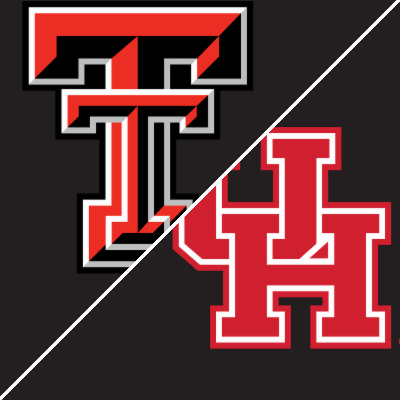 Texas Tech will visit Houston to kick off their 2021 college football season where they find themselves -1.5 point road favorites with a total of 65. Those odds are available at betonline – Home of the 500k Mega NFL Handicapping contest.
It should be noted that Texas Tech opened as a -7 point favorite back on June 30th. By the end of the day on 7/1, they were -4. By 7/7 they were -3. As of this writing on 8/24, they are -1.5.
You can be sure that your average sports bettor isn't pouncing on opening lines at the end of June. Football is the furthest thing from their minds. Most of them bet on game day.
Those betting on 6/30 and through the beginning of July have strong opinions. They've done their homework and are usually licking their chops for a crack at the openers.
Red Raiders 4 Wins Came Against Weak Opponents
Texas Tech was 4-6 last season. Their 4 wins came against weaker opponents. They lost close shootouts to Texas and Oklahoma State but were beaten soundly by the rest of their schedule. Including a 62-28 blowout loss to Oklahoma.
Houston was 3-5 last season. Their wins came against Tulane, Navy and South Florida. Their only close loss was to Memphis, 30-27. They were beaten rather easily by BYU, UCF and Cincinnati. They then lost to Hawaii 28-14 in the New Mexico Bowl.
Once again we have an opening week game that's had drastic line movement, as is often the case when lines are posted so far in advance.
Sure, +7 with the home dog Houston would be an automatic play. This is a game between two teams that know how to move the ball. In fact, either of these teams would be an automatic play at +7.
Value Now with Texas Tech?
But at the current number, you have to start looking at Texas Tech. Both teams return the bulk of their talent this year and without a doubt the Red Raiders played the stronger teams a year ago.
If Texas Tech can hang with and exchange points with teams like Texas and Oklahoma State, they can certainly also score at will on Houston.
With any luck, Texas Tech will be an underdog by kickoff. But a couple weeks before the game, we'll go ahead and lay the small spot with a Texas Tech team we think may be a little stronger than the Cougars.
Texas Tech -1.5