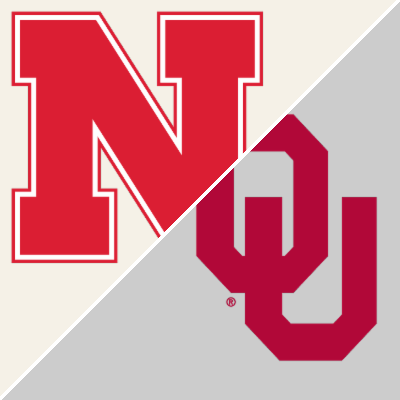 Nebraska at Oklahoma
Oklahoma hosts Nebraska on Saturday, September 18th at 12 Noon EST. The Sooners are early 22.5 points favorites with a total of 62. The game can be seen live on FOX.
Bet with the best! Longest running book on Bettorsworld – Betonline!
The two storied programs were once Big 12 rivals. In fact, they played each other just about every year starting in the late 1920's all the way up until 2010. In that year they played for the Big 12 title with Oklahoma winning 23-20. The Cornhuskers left the Big 12 and they haven't played since.
Sooners Are College Football Elites
Over the last couple of decades the Sooners have been one of the winningest teams in college football. They routinely have won 11 and 12 game per year keeping their spot intact as one of college footballs premier programs.
Nebraska on the other hand has fallen on tough times. They simply haven't been able to return to their glory days. Sub par years have been the norm. This season started with a loss to Illinois, for the 2ns consecutive year no less. They bounced back with two wins, first over Fordham and then Buffalo.
But, consider the opponents. The jury is still out on Nebraska for 2021 but we'll learn a lot this week.
Big things are expected from Oklahoma. However, they started out with a 40-35 win over Tulane in a game many believed would be a route. Then last week they hung 76 points on the board against Western Carolina.
While the Sooners offense is always top notch, it's the defense that was expected to really shine this year. It's a veteran squad but that defense gave up 35 points to Tulane. They say the most improvement in college football teams is seen on game #3. If that holds true, we expect the Sooner defense to come up big this week.
We're getting a little added value in the total as a result of Oklahoma scoring 76 points last week against Western Carolina. With that in mind we'll go under the total here.
UNDER 62.5