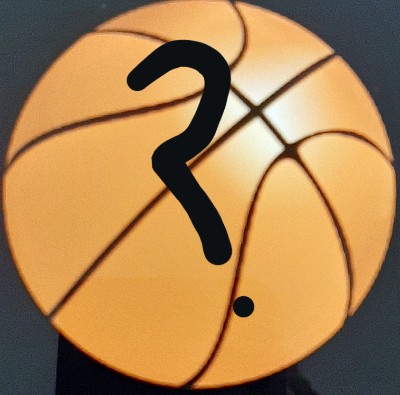 Handicappers need to stay sharp. Sports Bettors are problem solvers. Figuring out which team is going to cover the spread in any given game is a puzzle. A challenge.
Well, the world is on lock down. We are all in the same boat. But it was only a matter of time before the oddsmakers and sportsbooks gave us a problem to solve in the form of a prop bet.
5 Dimes sportsbook has posted odds on which sports come back first and when.
Odds for which league will be the first to play its next official game.
NBA +185
MLB +190
NHL +245
MLS +475
When will the NBA's next game be played?
On or Before April 18th, 2020: +300
After April 18th, 2020: -420
On or Before June 1st, 2020: -155
After June 1st, 2020: +115
MLS next game odds:
On or Before June 1st, 2020: +160
After June 1st, 2020: -210
NHL next game odds:
On or Before June 1st, 2020: -150
After June 1st, 2020: +110
MLB next game odds:
On or Before June 1st, 2020: -210
After June 1st, 2020: +160