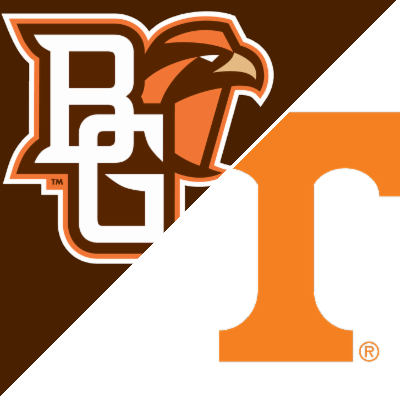 Bowling Green at Tennessee
The Tennessee Vols will host Bowling Green tonight in a game that kicks off at 8 pm est. The Vols opened as -30 point favorites with a total of 56.5. Bettors quickly pounced on both Tennessee and the over. On game day, the line now sits at Tennessee -35.5 with the current total of 60.5.
Bet this game at the #1 sportsbook for credit card deposits – BetUS
This game perfectly illustrates what a correlated parlay is. Mainstream sportsbooks haven't accepted these for years. However, there are still local bookies across the US that remain clueless. If you're fortunate enough to find a couple, you have a license to print money!
In this instance, you would make two parlays. You would bet Tennessee -35.5 and over 60.5. Then you would bet Bowling Green +35.5 and under 60.5. That's it!
When major sportsbooks still accepted these, players would find 6 or 7 of these at least on every Saturday college football card. They'd play them all and sit back and collect. Ah, the good old days.
Big Question Marks Both Sides
As far as this matchup goes, this might be a good game to just sit back and observe. The Vols have huge question marks. They fired head coach Jeremy Pruitt in January due to recruiting violations and well, let's face it, a 3-7 season.
With that firing came a boatload of transfers OUT of the program, 25 in all. That leaves the Vols with a ton of new faces, including the coaching staff. New players, new schemes to learn. Could be a long year.
We likely won't learn much about the Vols in game #1 though. They take on a Bowling Green team that was 0-5 last season and couldn't come within 30 points of MAC opponents! Yikes!
We lean towards Tennessee -35.5 and OVER 60.5 here. But we're never willing to play games after the line moves so drastically against us. So, just an opinion, but it sure looks like a Tennessee romp despite all the new faces.